About Us
Geoglobex is an highly specialized assistance center, which provides repair and maintenance of surveying instruments of major brands; we sell new and used equipment, original and custom accessories; we also offer exchange and rental.
The twenty-year experience of our technicians is the guarantee of a complete service in the assistance and consultation activities.
Geoglobex was founded on March 1st 2010 by Alessio Casiraghi. His purpose has always been to create a highly professional assistance center to help experts in surveying sector.
Great success achieved has led to an increase in staff with the cooperation and experience of Paolo Mencaraglia, former service manager of Geotronics Italia S.p.A., Spectra Physics, Ageos S.r.l. and consultant for Assogeo.
Our steady business expansion has led us to move from the initial site in Vimercate to the current office in Monza – Via C. Prampolini, 7 – more suitable to meet our customer requirements.
Geoglobex successfully works in the following fields:


ASSISTANCE

We are always at your disposal to answer all your questions.


REPAIR

Repair, maintenance and inspection (Trimble, Geotronics, Nikkon, Sokkia instruments and other brands)


RENTAL

Rent everything you need, as long as you need.


SALE

We sell new and used equipment.


USED EQUIPMENT EXCHANGE

We withdraw and overvalue your used equipment.


CUSTOMIZATION

We realize custom accessories by request.
Constantly growing
The solid reputation achieved in a few years, allowed us to expand our customer base, which now counts over 1.000 units. We can boast prestigious customers all over the national and foreign territories, as well as state agencies, multinational corporations, municipalities, universities, sports federations.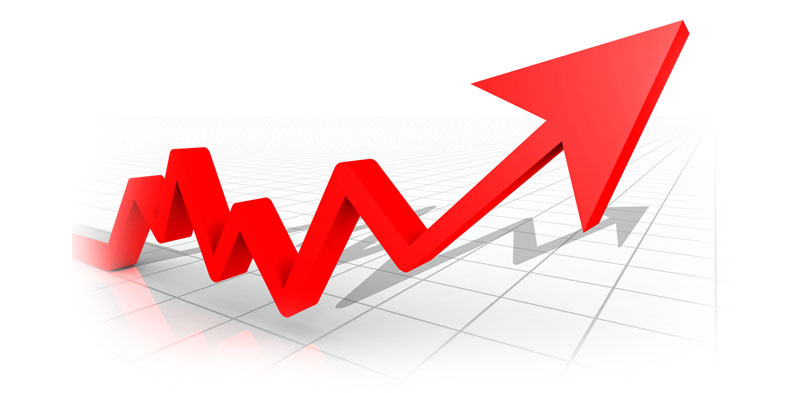 Why choose us
Because Geoglobex is synonymous with trustworthiness and reliability
Because our skills are based on a twenty-year experience, constantly powered by frequent updates and specialization courses.
Because we provide our steady assistance: before, after and throughout the sale.
Because we design our service bearing in mind our customers' feedbacks.
Because we base our work on continuous innovation and research.
What we offer
Do you want to buy a used total station or a new instrument among the most hi-tech? Are you looking for accessories useful for your work? Do you need technical assistance?
Wether you are looking for new or used surveying instruments, accessories or repair and assistance service, contact us: we offer everything you need for your work, with care and efficiency. What are you waiting for?
Our customers' feedback