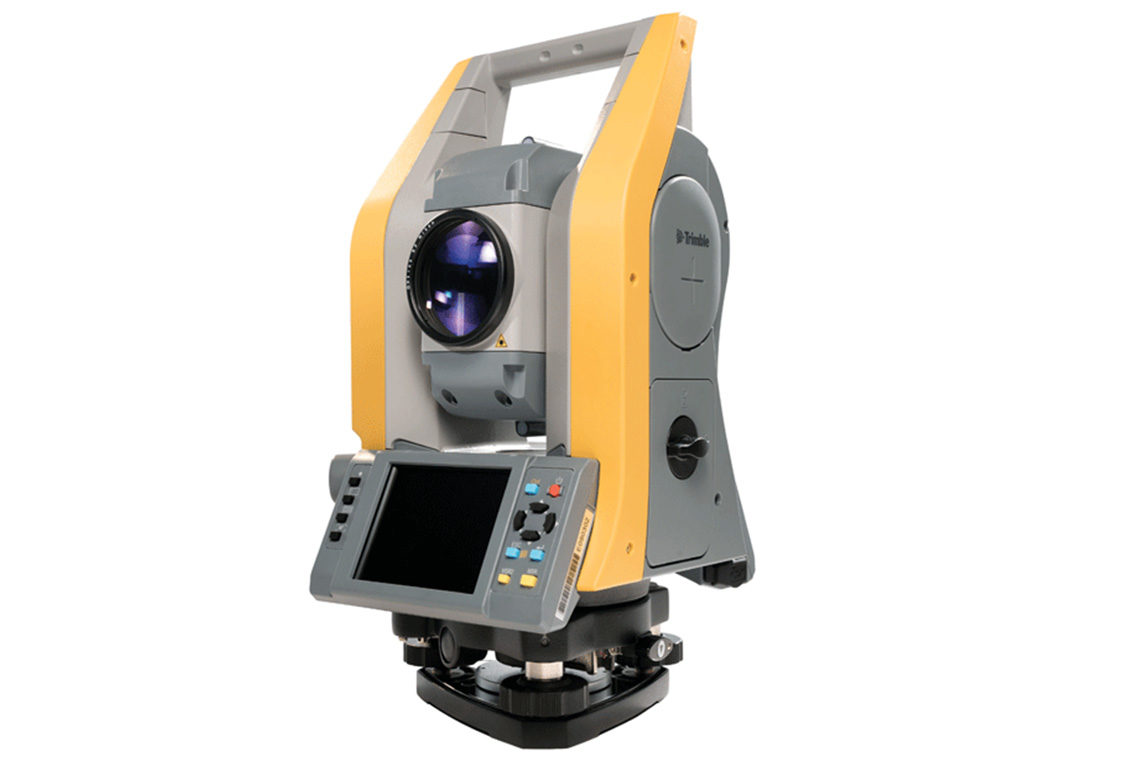 The new Trimble C5 mechanical total station completes the range of the products in this sector, with features more efficient which guarantee a higher productivity in reduced times.
Main features:
Available with various accuracy levels: 1″, 2″, 3″ e 5″;
Autofocus Nikon with fast and precise focusing: just point and measure. Thus, work times are drastically reduced;
Integrated Trimble Access software;
Powerful long range EDM;
Double touchscreen, with colorful and clear images which guarantee less fatigue;
Light and compact, it could be carried without problem despite its toughness;
No more downtimes: its batteries last all day and they are hot-swappable.
It is possible to locate everytime the total station thanks to the Trimble L2P location-tracking technology.