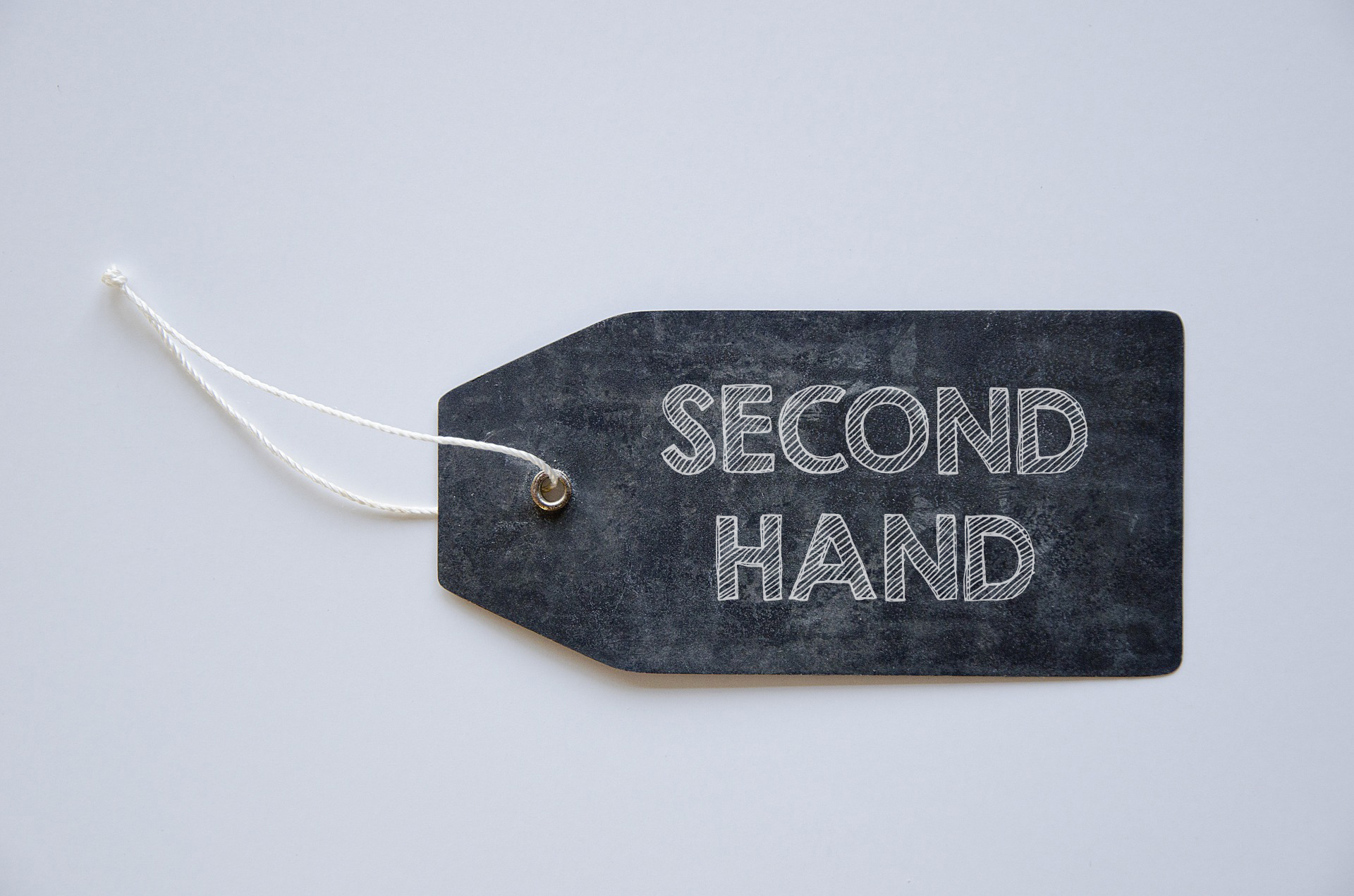 New arrivals of second hand instruments for sale in our eBay shop, because our used one is like new.
A  Trimble 5603 DR200 total station  with Trimble CUA keyboard and auto coupling to the Long Range prism. All Trimble quality at a very affordable price. The instruments has been cleaned, inspected, calibrated and revised.  The warranty is 2 years with the possibility of extending it up to 48 months. Together with the device we also provide the related accessories: aluminium tripod, 2 external batteries, laser adjustment target, Trimble reflective foils, tricuspid with optical plummet and the transport case.
A  Geodimeter GDM 620s total station  with CUA alphanumeric keyboard. This instrument is renowned for its high quality, especially of the raw materials that guarantee durability of the product. The device has been correctly revised and Geoglobex guarantees for 2 years with a possible extension to 48 months. The station is provided with: 2 batteries with charger, data transfer kit and software, wooden tripod, cables, user guide, transport case.
In the end  Spectra Precision Constructor 100 with numeric keyboard. The device is compact and very comfortable, suitable to be used easily for any type of work. Following inspections and revisions, we put it up for sale at a competitive price and with a 1 year warranty, extendable to 24 months. The instrument includes accessories: 2 batteries, charger, data transfer kit and data transfer software, transport case.
For more information about the instruments you will find the relative links, or you can take a look at our site  www.geoglobex.it.
Remember that you can always contact us: write to info@geoglobex.it or call the numbers +39 03920259841 – 0396082089.