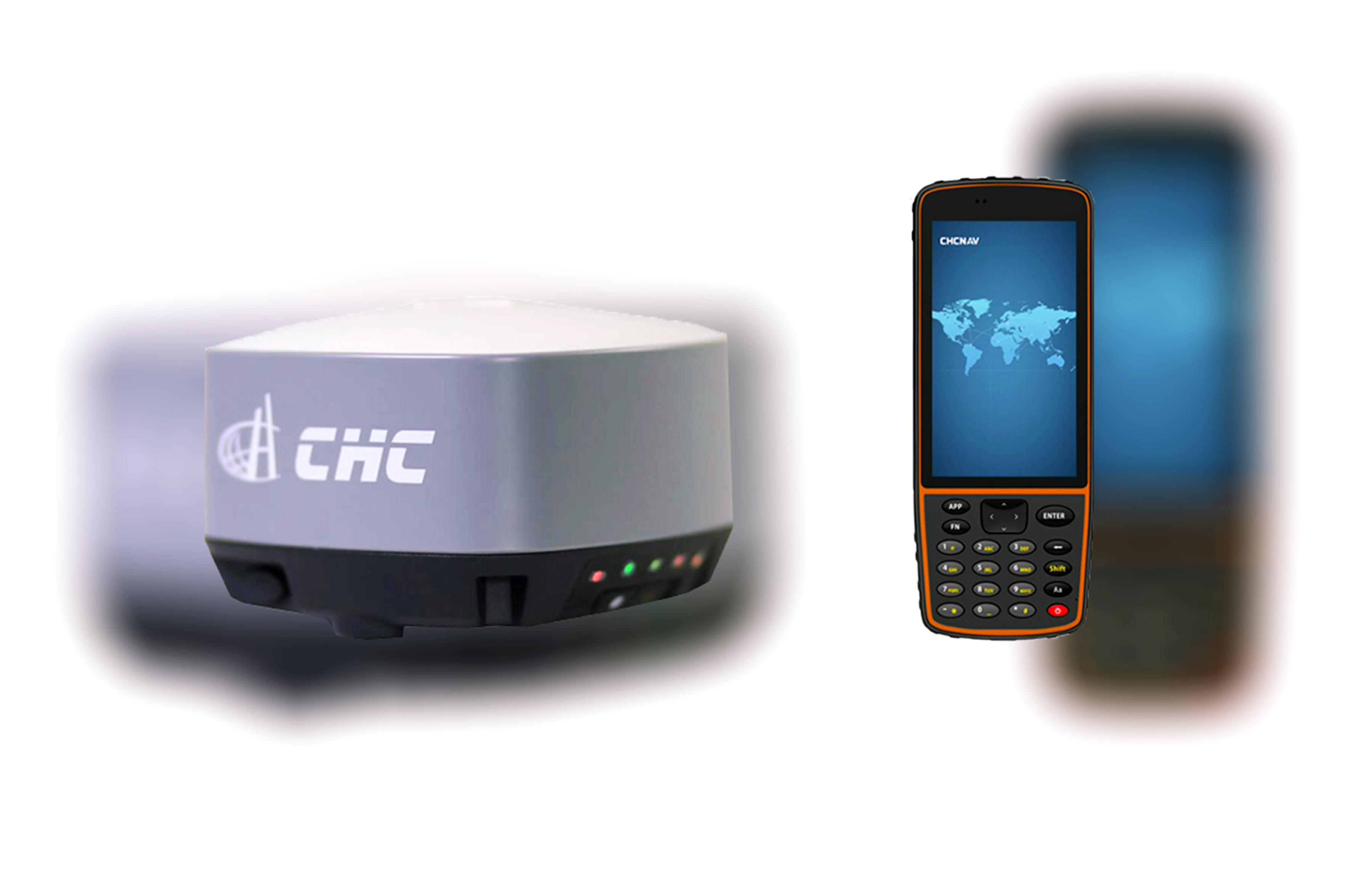 CHC M6 GNSS receiver is a new generation high-end GNSS network receiver designed for RTK field survey.
Integrated with powerful GNSS engine, M6 performs top-level GNSS satellite tracking and positioning capacity. GPS, GLONASS, Galileo and BDS supports M6 seamless working in every corner around the world.
Various modules provide the most professional and convenient solution in network RTK mode. Bluetooth and Wi-Fi modules enable an easy and quick access on the field even with your smartphone for setting or data download. Internal 3.75G network modem offers not only general NTRIP service, but also CHC APIS method like traditional RTK with one base and one rover to cover no NTRIP service region.
Compatible with field data collection software running on Android OS, CHC M6 is the best choice for a future-proof GNSS receiver leaving you more options at present or in the future.
Combined with the CHC HCE320 Android controller, this GNSS receiver ensures fast and intuitive use, delivering highly accurate results and reducing time spent on the field.
Here are some features of the CHC M6 GNSS receiver:
220 channels with all in view simultaneously tracked satellite signals
GNSS accuracies – Network RTK:
– Horizontal: 8 mm + 0.5 ppm RMS
– Vertical: 15 mm + 0.5 ppm RMS
Real-time Kinematic (RTK):
– Horizontal: 8 mm + 1 ppm RMS
– Vertical: 15 mm + 1 ppm RMS
Post-processed Kinematic (PPK):
– Orizzontale: 8 mm + 1 ppm RMS
– Verticale: 15 mm + 1 ppm RMS
High precision static:
– Orizzontale: 2.5 mm + 0.5 ppm RMS
– Verticale: 3.5 mm + 0.5 ppm RMS
Integrated 3.75G network modem
Wi-Fi and Bluetooth modules integrated
For further information about CHC M6 GNSS or to receive a free quote, you can contact us via our  contact form or by calling the numbers +390392025841 – +390396082089